Scaling Organic Traffic with Programmatic SEO: Examples and How-to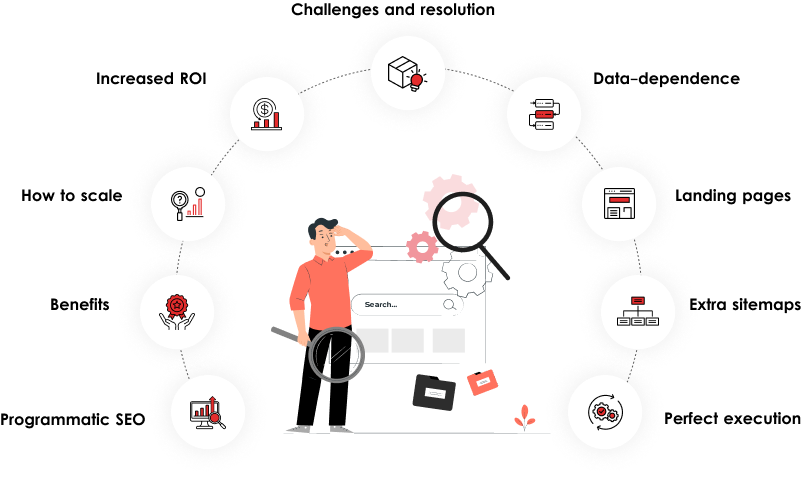 SEO is one of the most important and sought-after marketing methods. From small companies to large enterprises, businesses of all scales want to reach Google #1.
However, the way to the top demands a robust SEO strategy and its air-tight execution.
Programmatic SEO helps marketing professionals make the most of their SEO budget and efforts. In this blog, we discuss how programmatic SEO can help boost organic traffic.
Let's get started!