Not all backlink opportunities are created equal.
While some may be easier to obtain, truly valuable links drive long-term results.
If you're tired of bloggers periodically removing your links from their website, try your hand at these long-term backlink opportunities for results that keep on giving.
Long-Term Backlink Strategies: Tips For Creating Links That Stay Forever Yours
Strategy #1: Publish "Top 10" Listicles or Roundup Posts

Example Post: Top Ten Digital Marketing Conferences You Should Attend
Strategy #2: Reach Out To Bloggers To Review Your Product

Example Post: RankWatch Product Review- AppSumo
Strategy #3: Plan & Publish Guest Post Articles
Example Post: Experts Recommend Their Preferred Video Marketing Channel For 2019
Strategy #5: Better Yet, Turn Influencers Into Your Brand Ambassador!
Strategy #6: Publishing In .edu Web Pages Generate High-Quality Backlinks
Strategy #7: Posting On Forums Helps Build Thought Leadership & Attract Traffic
Example Post: ExcelForum
Strategy #8: Infographics Get Shared Like Crazy
Example Post: Future of SEO– Infographic | 10k+ Shares In 24 Hours
Strategy #9: Analyse & Target Your Competitor's Backlink Sources
Strategy #10: Give Away Awards & Badges

Example Post: SEO Superstar Contest
LOW HANGING FRUITS: EASY BACKLINK STRATEGIES
As valuable as links are, link building doesn't always need to be a challenge,
especially for beginners.
If you are a newbie to the world of link building, give yourself an early boost by taking advantage of these easy-as-pie link building tactics.
Strategy #11: Get Your Business Listed In All Local Directories
Strategy #12: Publish Articles On Blog Directories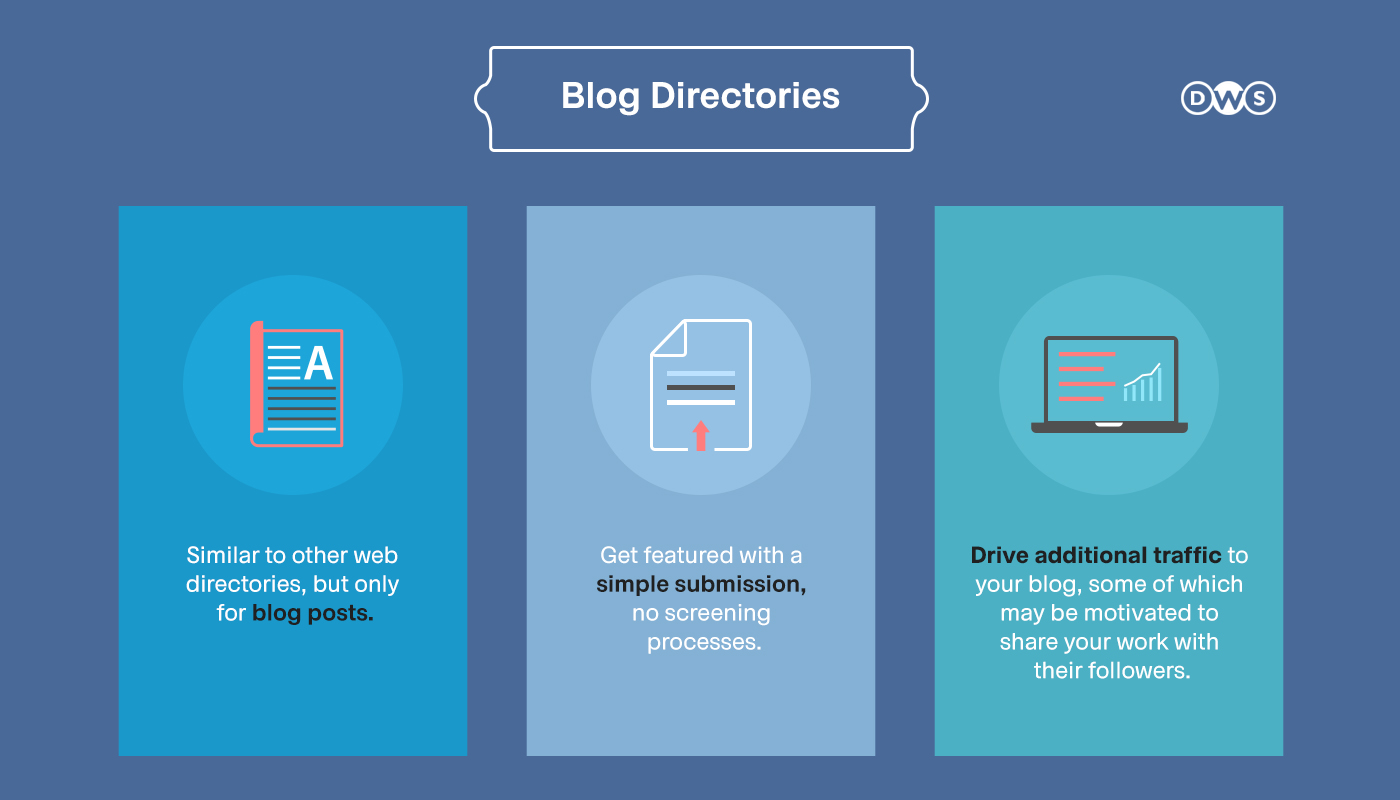 Strategy #13: Write Insightful Blog Comments To Grab Attention
Strategy #14: Broadcast Your Business Discounts/Coupons on Discount Directories
Strategy #15: Donate To NGOs For A Link Back From Their Website
Strategy #16: Leverage Brand Mentions (Link Reclamations)
Strategy #17: Request Brands/Influencers Featured In Your Content To Spread The Word
Strategy #18: Write Helpful Answers To Niche-Relevant Quora Questions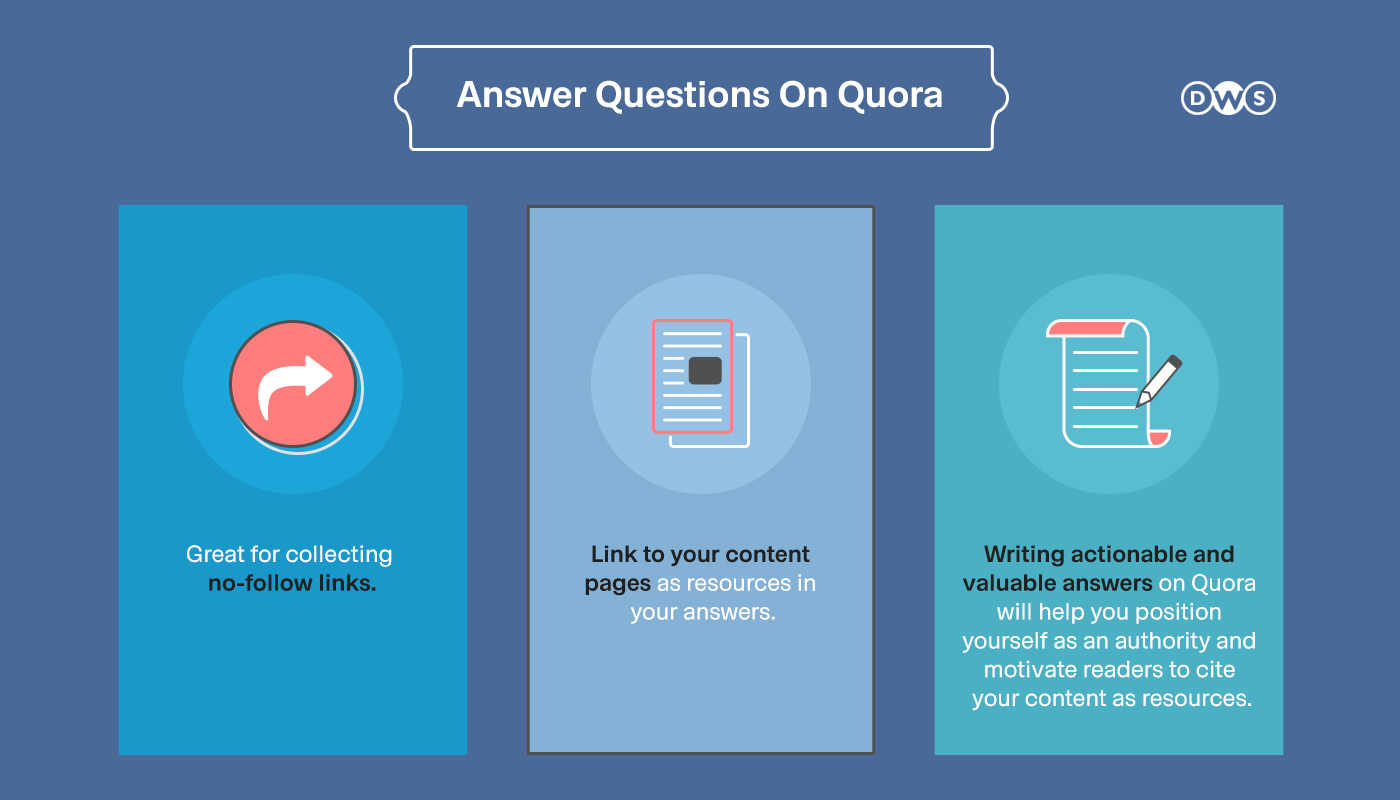 Strategy #19: Sponsor Events To Get Your Link Featured
Strategy #20: Write A Nice Testimonial For Companies You Have Bought Services From
HIGH EFFORT, HIGH RETURN: BUILD LINKS LIKE THE ROYALTY
Want to compete with the big boys in your industry?
Building an ocean of links may sound next to impossible, but when done right, the following tactics can help you build a bulletproof backlink profile!
Strategy #21: Create Small, Useful Tools Relevant To Your Business
Strategy #22: Publish Original Research, Surveys Or Analysis Reports
Strategy #23: Create Evergreen Juicy Content Assets
Strategy #24: Plan Content Play On Emotions
Strategy #25: Participate In Conferences
Example Post: Vaibhav Kakkar – SEO Rockstars Event 2017